5 Best Films to Inspire Your Inner Environmental Hero
Movies have long helped us understand what it means to live on earth and contribute to an ecologically sustainable planet. Here are five of our favorites.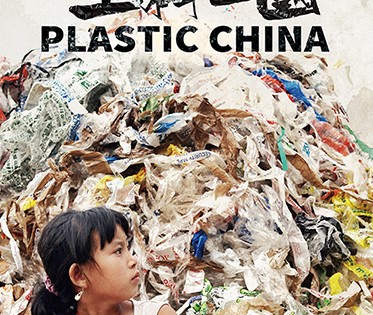 Focusing on beauty and growth this June, we have brought you 6 amazing products for your hair, skin and body guaranteed to help Through the eyes of those who handle its waste, this delicate but moving film is a deep dive into global consumption and culture. We follow the story of a young girl by the name of Yi-Jie, working in a recycling facility and dreaming of attending school.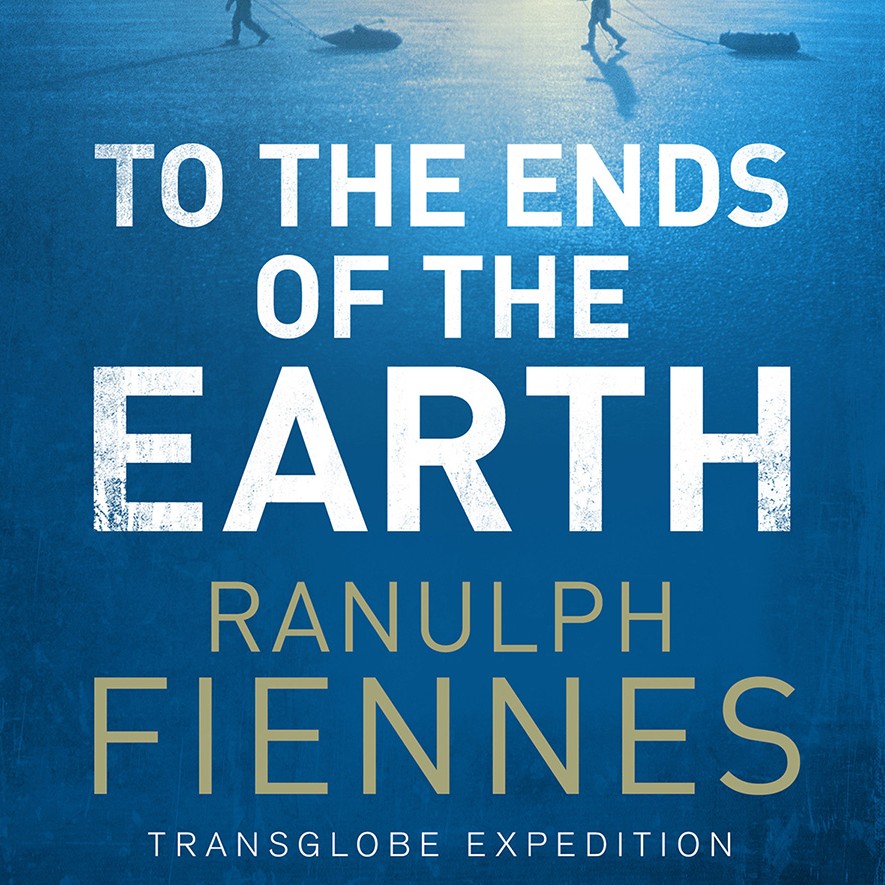 The End of the Earth (2016)
We find ourselves in the soothing company of Ms. Dame Emma Thompson as she guides us through a journey that chronicles the rise of extreme energy, detailing the economic costs of more intensive energy production, and the people and wildlife caught in the crossfire.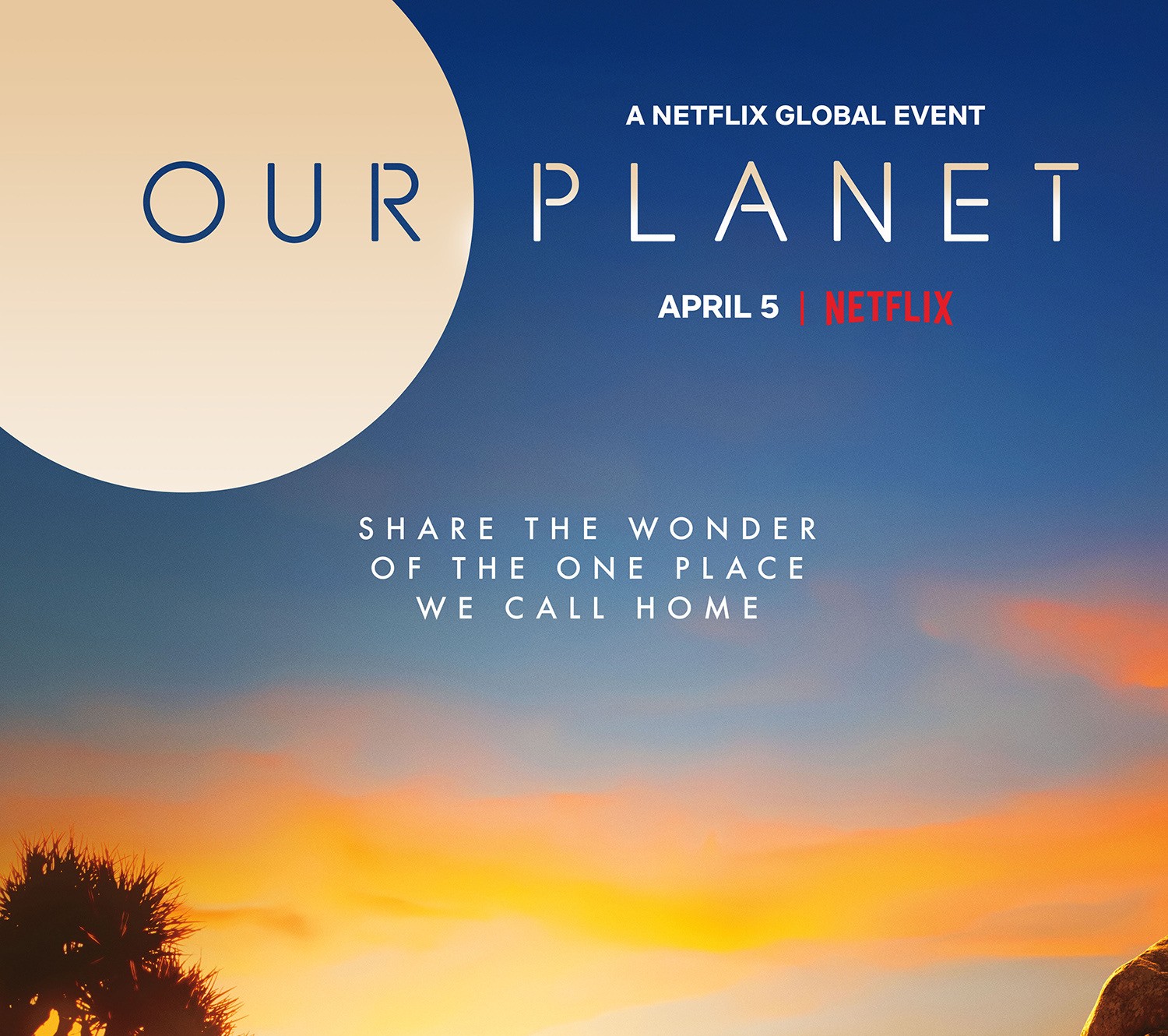 Now available on Netflix, this beautifully shot film is narrated by earth nature doc stalwart David Attenborough but focuses more on how climate change impacts all life. Plenty of gorgeous nature photography showcasing the wonder of our planet to bring you some comfort despite the depressing subtext.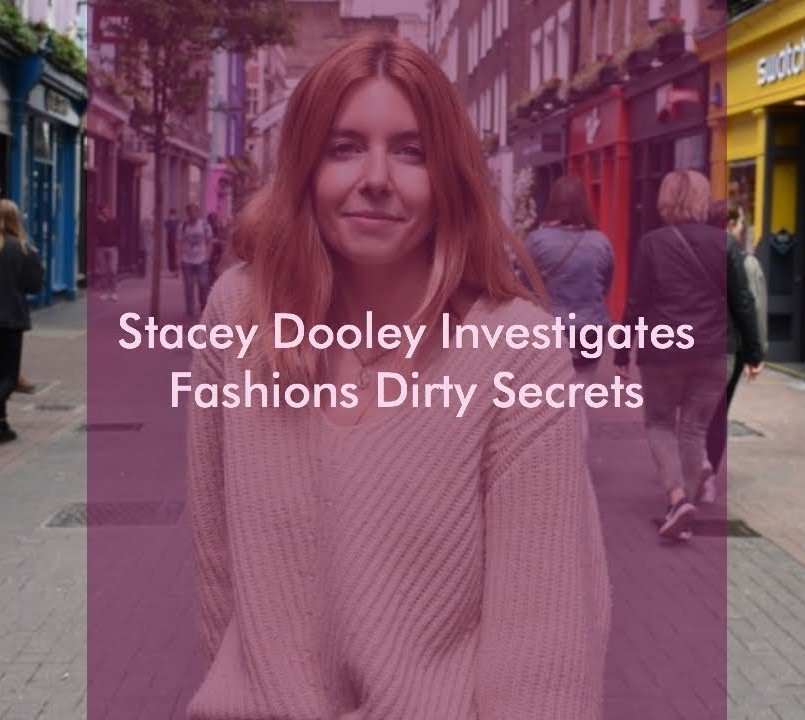 Fashion's Dirty Secrets (2019)
Stacey travels the world to uncover the hidden costs of the clothes we buy. She discovers that cotton, with a reputation for being clean and eco-friendly, is actually responsible for one of the earth's largest environmental catastrophes.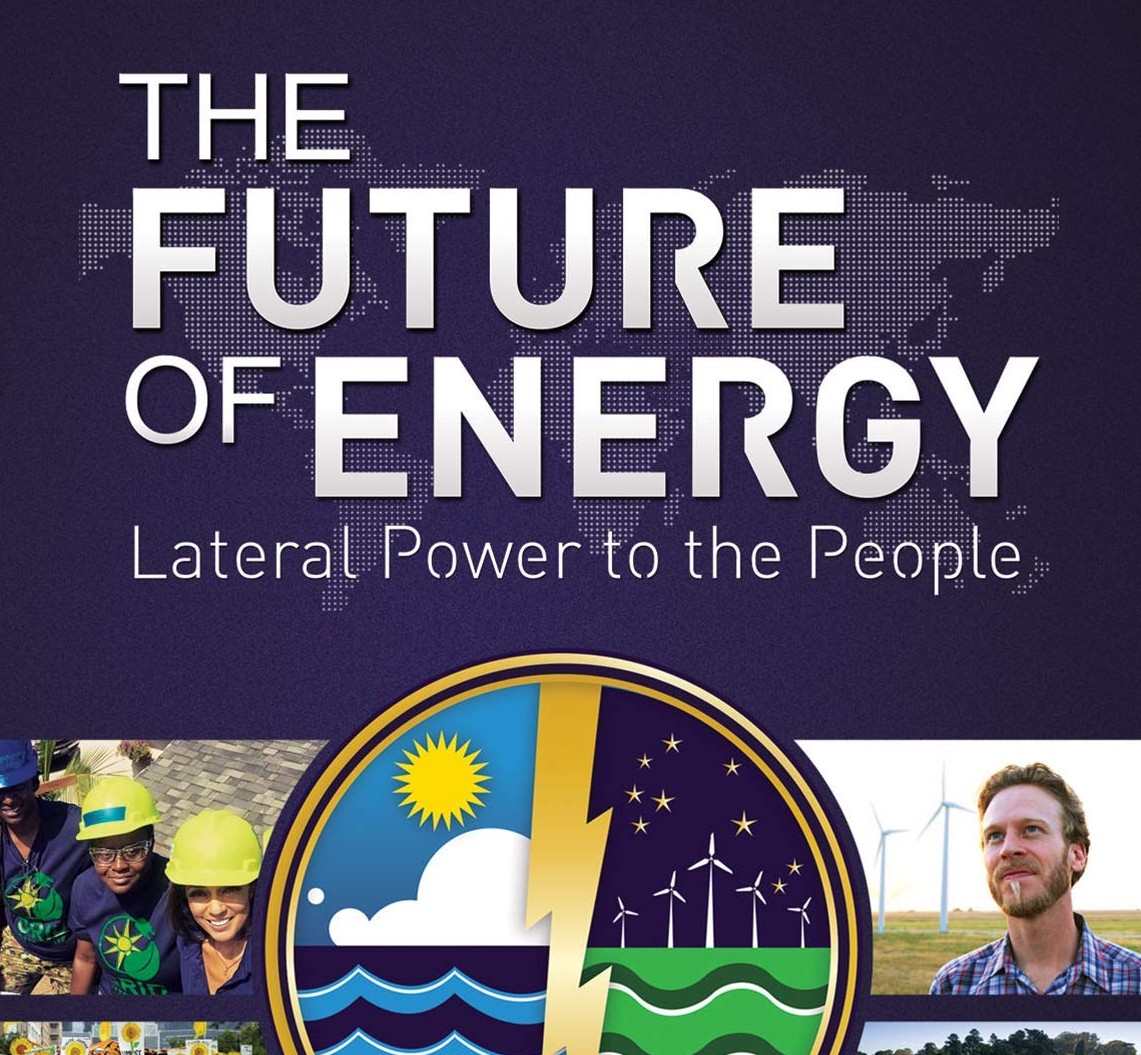 The Future of Energy: Lateral Power to the People (2016)
The Future of Energy is a revolutionary film that captures the movement across the U.S. to transition to 100% renewable energy and to bring positive solutions to the ecological crisis.
What is your favorite environmental movie? 🎥
#plasticfree #plasticfreeoceans #ecoblogger #zerowastetips #zerowasteshopping #zerowastekitchen #zerowastejourney #zerowastecollective #zerowastevegan #reducereuserecycle #ethicbrand