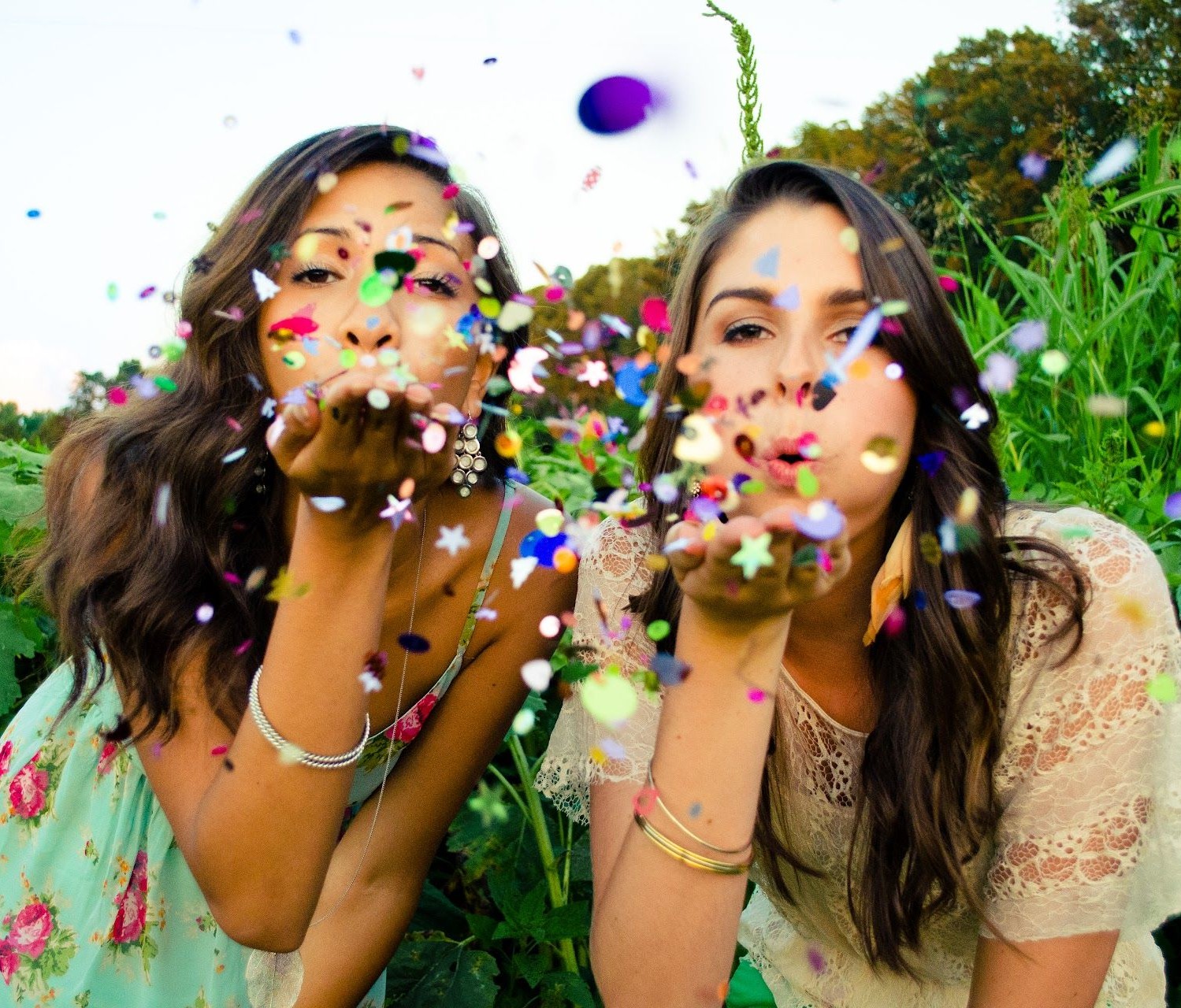 Hello       world,     and thanks for visiting our  website. It  was  created with  love by Kate and Nataly, sisters and natives from Ukraine, who settled down in sunny Austin, TX. 
We   have   always   been   passioned   about   the   environment,  and made the conscious decision to live Zero Waste Lifestyle back in 2019 after our friend introduced us to eco-friendly concept. We loved the idea, but found it quite challenging to purchase all necessary zero waste goods.
We wanted to make a difference and make eco-friendly products more accessible to all Americans. After spending months for researching and developing the idea, trying different goods from various suppliers, we are happy to announce our own brand KIWI Eco Box. 
We filled the box with essential products that will help you to avoid using plastic things, and not to pollute the environment. From dish scrubber to toothbrush, hand-picked items in KIWI Eco Box will make your life much easier.
The subscription allows you to receive recurring eco-friendly zero-plastic compostable goods every month. 
We hope that together we can save the planet, and make it better place for everyone. We put our heart to this project, because we care.

Organic And Eco-Friendly Products
We picked out the most essentials zero-plastic, eco-friendly biodegradable and compostable products. 
Our subscription is only $24.99/month, which is an easy way to lower your monthly expenses and save your money. 

WE HAVE ONLY ONE PLANET. LET'S LOVE IT
Every day our decisions are impacting the planet, just doing small steps at a time, you can greatly reduce your footprint.
eco friendly, zero waste, zero waste products, subscription box, monthly subscription boxes, get eco-products every month
eco friendly, zero waste, zero waste products, subscription box, monthly subscription boxes, get eco-products every month